FAQ - Frequently Asked Questions
Canada Border Crossing
Q. Do travellers still require a negative COVID-19 test taken 72hr prior to entering Canada?
No. As of 2022 you no longer need a COVID-19 test to cross the US Canada border.
Q. What are the requirements for children under the age of 12?
Children under 16 only need proof of U.S. citizenship.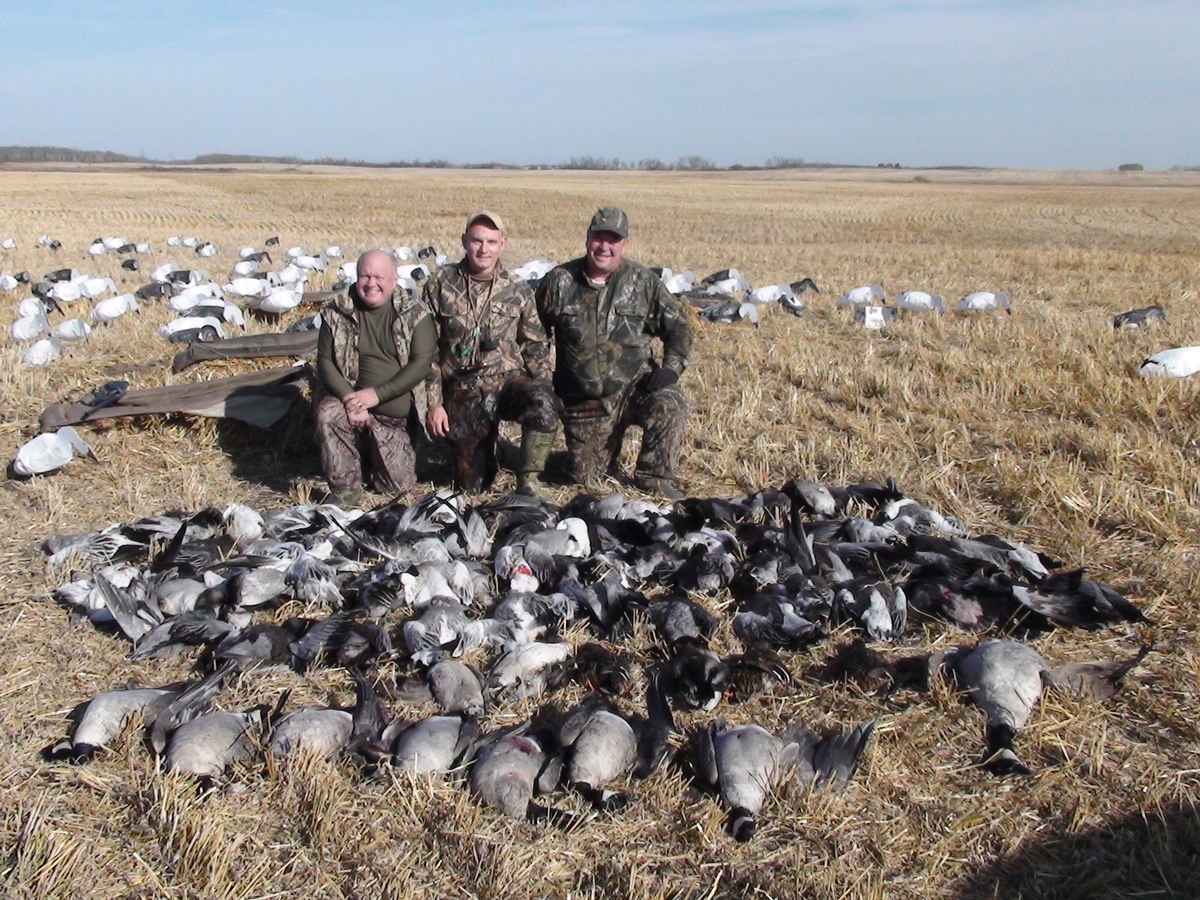 How To Get Here
Fly into Winnipeg, MB, and rent a car
Fly into Minot, ND, and rent a car
Drive
*GPS directions to be provided upon booking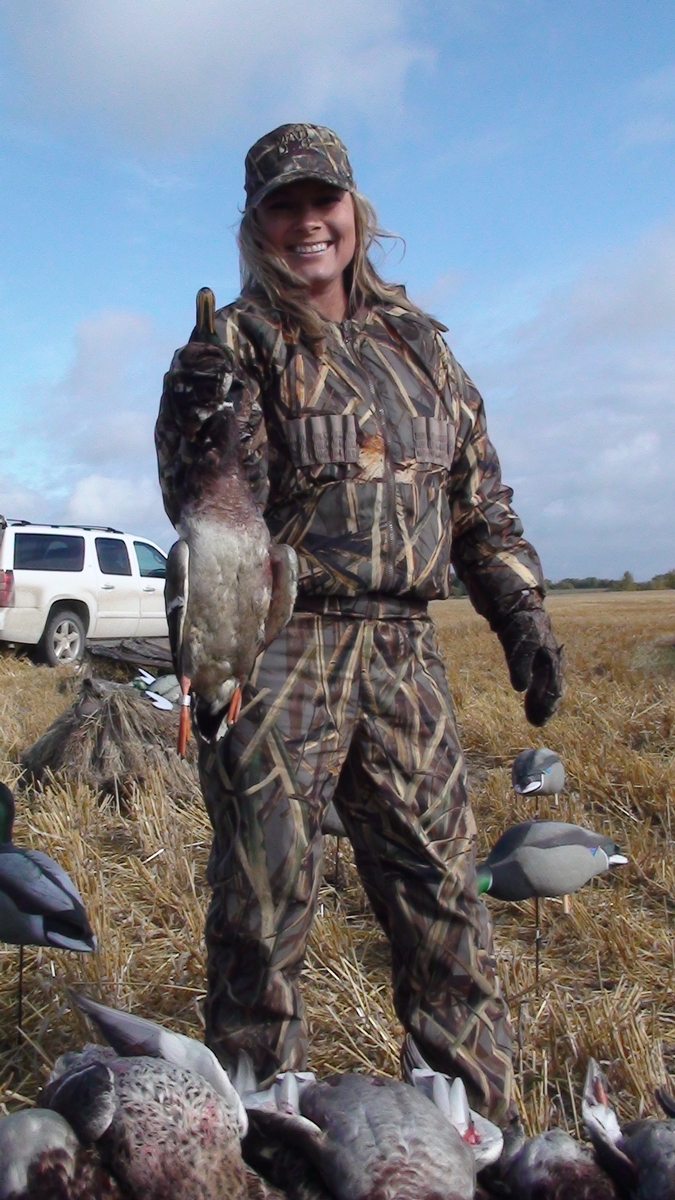 What to Bring
Passport
Warm insulated clothing temp varies year to year from 20 F - 60 F
Boots
Gloves
Rain gear
Goose and Duck calls if you wish to do your own calling
Camo clothing
Camo face mask
Gun and gun case (must have hard locking gun case for plane)
Gun cleaning supplies
Ice chest to bring back your birds. Be sure to check with your airline regulations to make sure it meets the requirements
Camera
Waders (although we mainly hunt over fields, there may be situations where we may be by water)
Headlamp or flashlight
Shoes/slippers for inside lodge
Snacks
Alcohol (soft drinks and water provided)

Gratuity 10-15% of Hunt cost for staff (cooks, cleaners, scout, guide)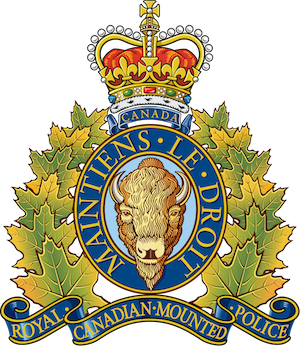 Importing Firearms Into Canada
Canada's gun law requires that all non-residents complete a Non-Resident Firearm Declaration form (JUS 909EF), which will serve as a license and registration. This is also required to purchase ammunition. There is a fee of $50 CDN that is good for 12 months. This form must be filled out in triplicate and must be signed in the presence of the customs officer.

Manitoba Hunting Licenses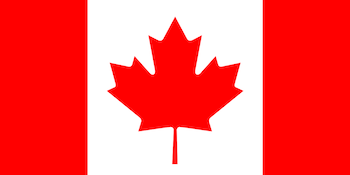 Canada Migratory Bird Permit
Please click here to purchase your federal license (migratory game bird hunting permit)