Fall Waterfowl Hunting in Manitoba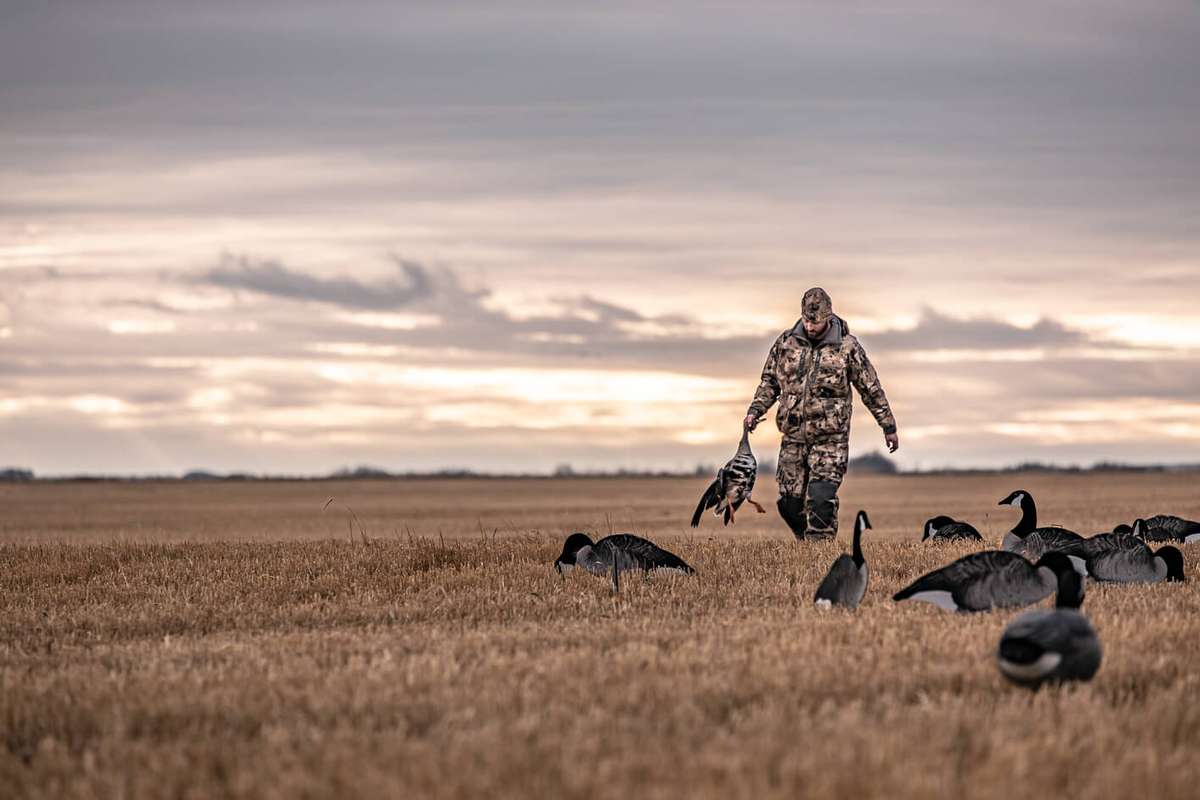 Here at Michitoba Outfitting, we hunt private agricultural land located in the richest waterfowl habitat in Manitoba. Since 2004, we've had exclusive rights to prime agricultural land & roost water. We have thousands of small potholes that dot the area providing the highest density of breeding ducks in all of Manitoba.
The area also produces an over-abundance of giant Canada geese which have become a serious nuisance to the local farmers. Along with this great habitat are numerous large bodies of water that provide important staging areas for snows, blues, ross, lesser Canada geese, and migrating ducks from the north. This is the finest waterfowl hunting in Canada. We live right where we operate, and the farmers who own the land that we hunt are our friends and family.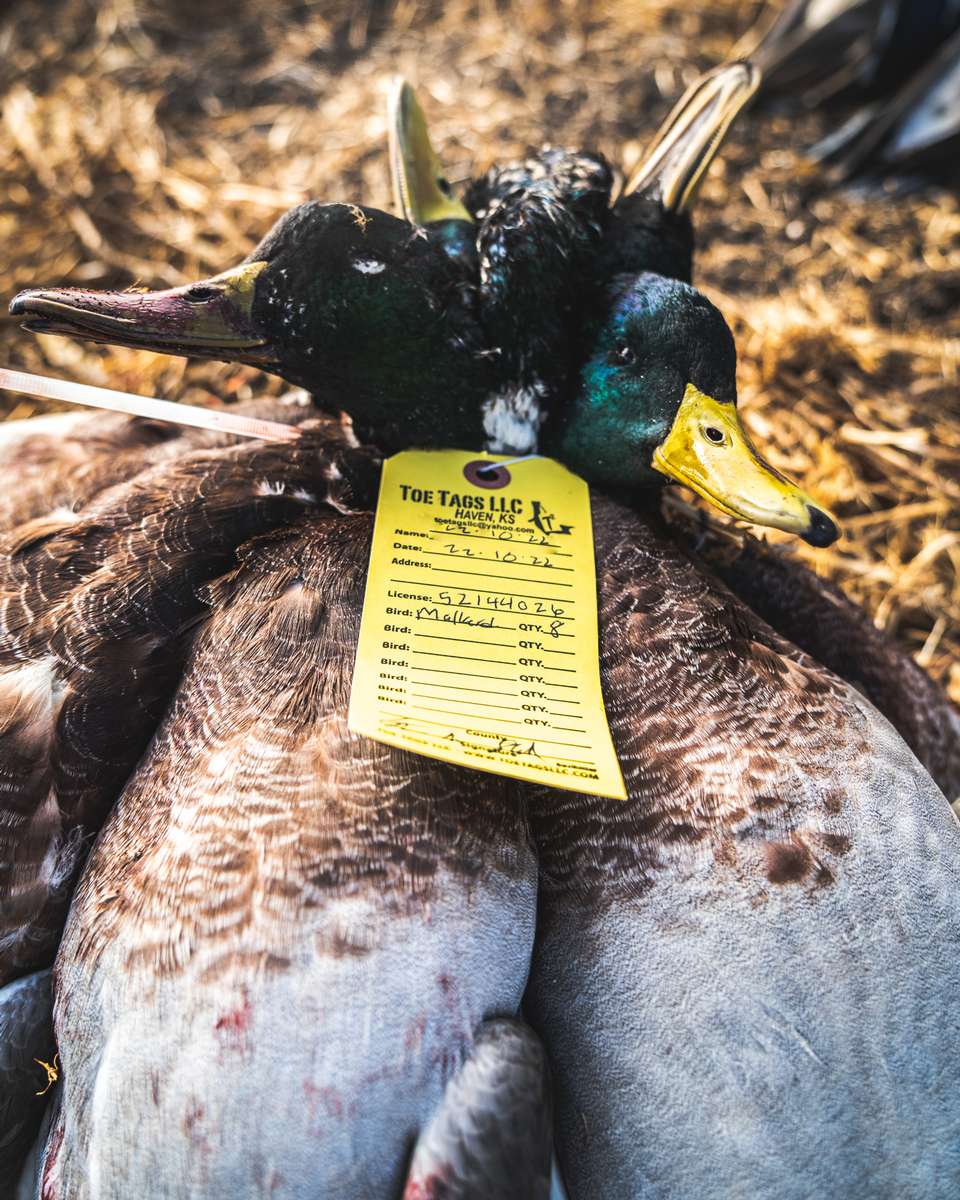 What to Expect
Your day will begin in a scouted grain field for snow and blue geese, Ross's geese, Canada geese, mallard, pintail, wood duck, and the occasional wigeon.
We hunt out of comfortable stand-up A-frame blinds or layout blinds depending on the situation and/or hunter's mobility.
Many mornings full limits are taken.
Your 3 or 4 day hunt will include: 3 or 4 morning hunts, and 3 or 4 afternoon hunts.
You are going to hunt your full days, we will not kick you out at noon on your last hunt date! You stay right where we hunt so drive time is 30 minutes or less.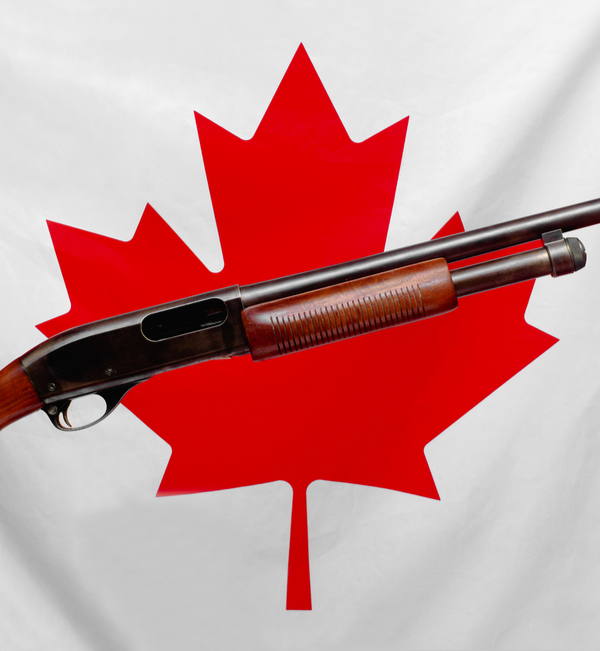 Canada Resident Fall Waterfowl Special
All-Inclusive Luxury Waterfowl Hunting Packages for Canada Residents Only
2023 Resident Special $700 a day CAD - All Inclusive
Package Includes:
Lodging, meals, and guide
Hunt ducks, geese, and cranes on private leases.
Hunt Dates are September 1-23, 2023
Fall Waterfowl Hunts Gallery