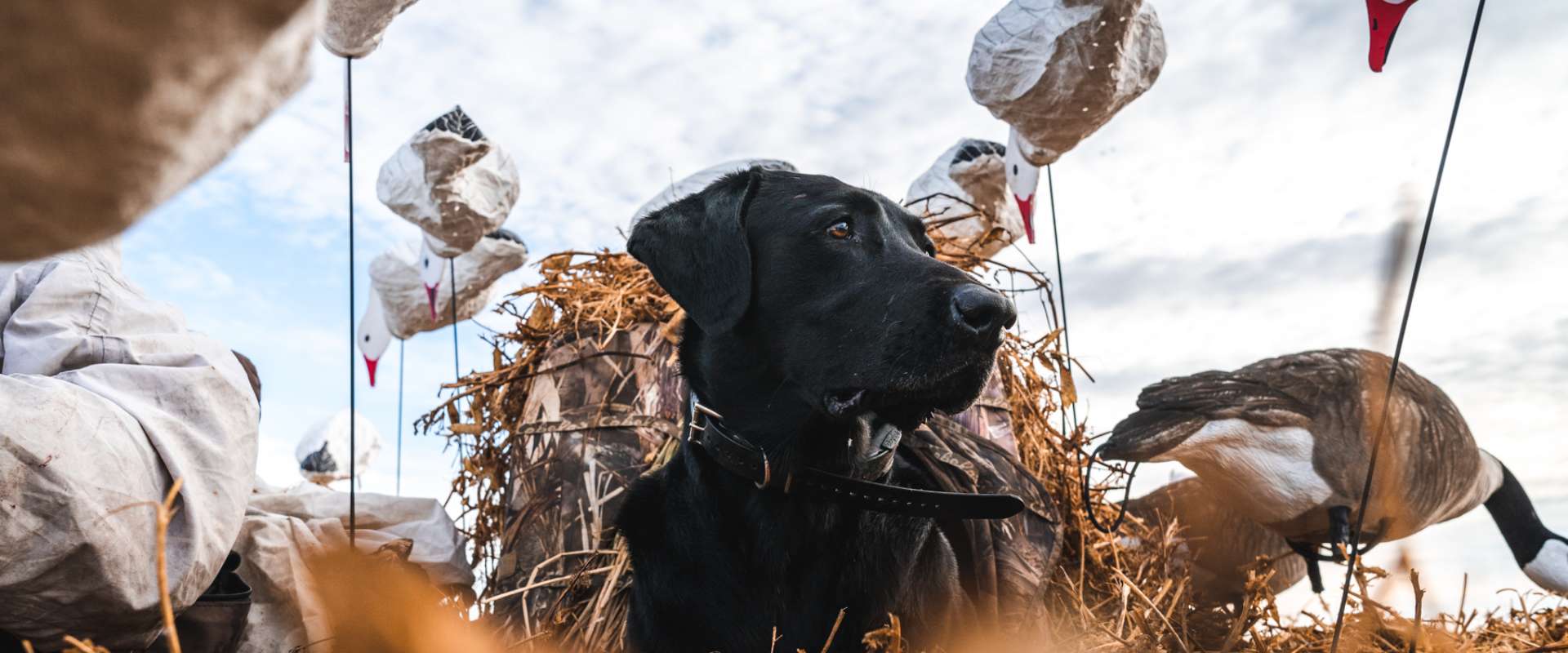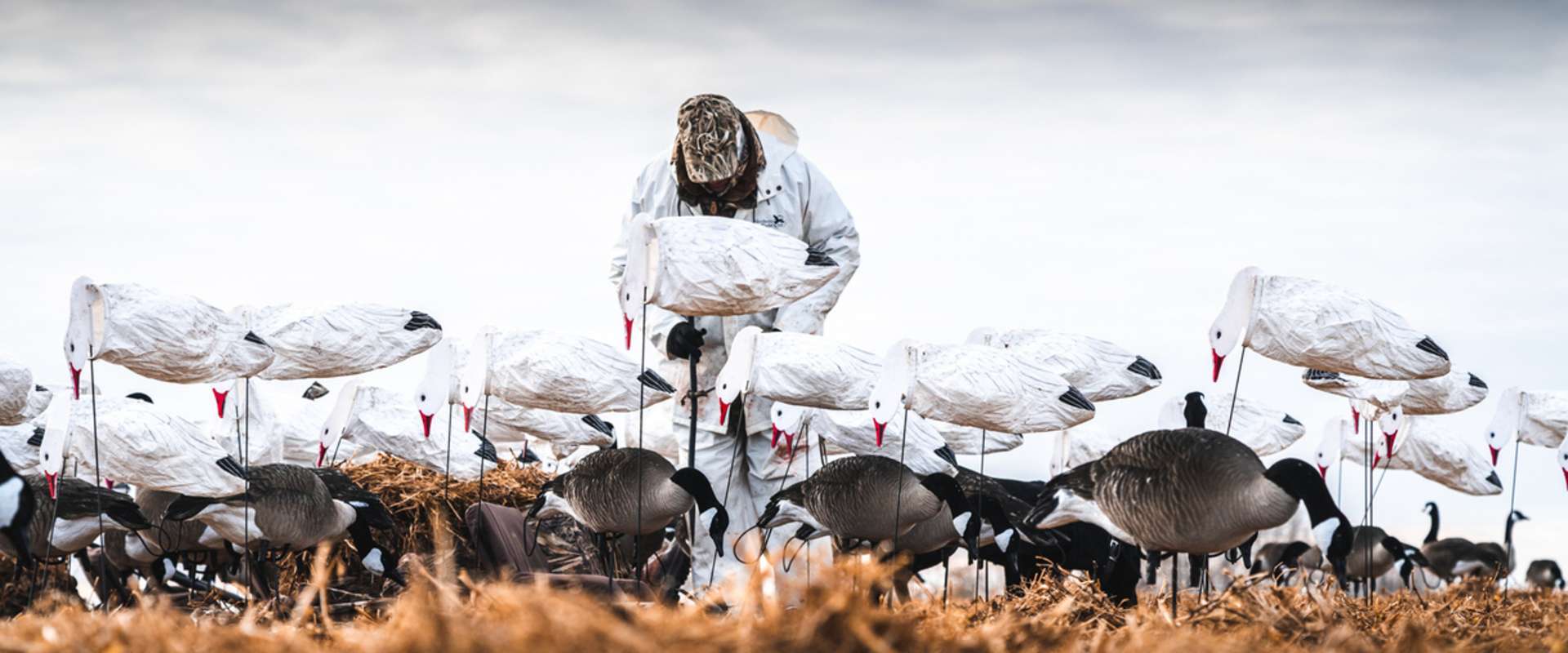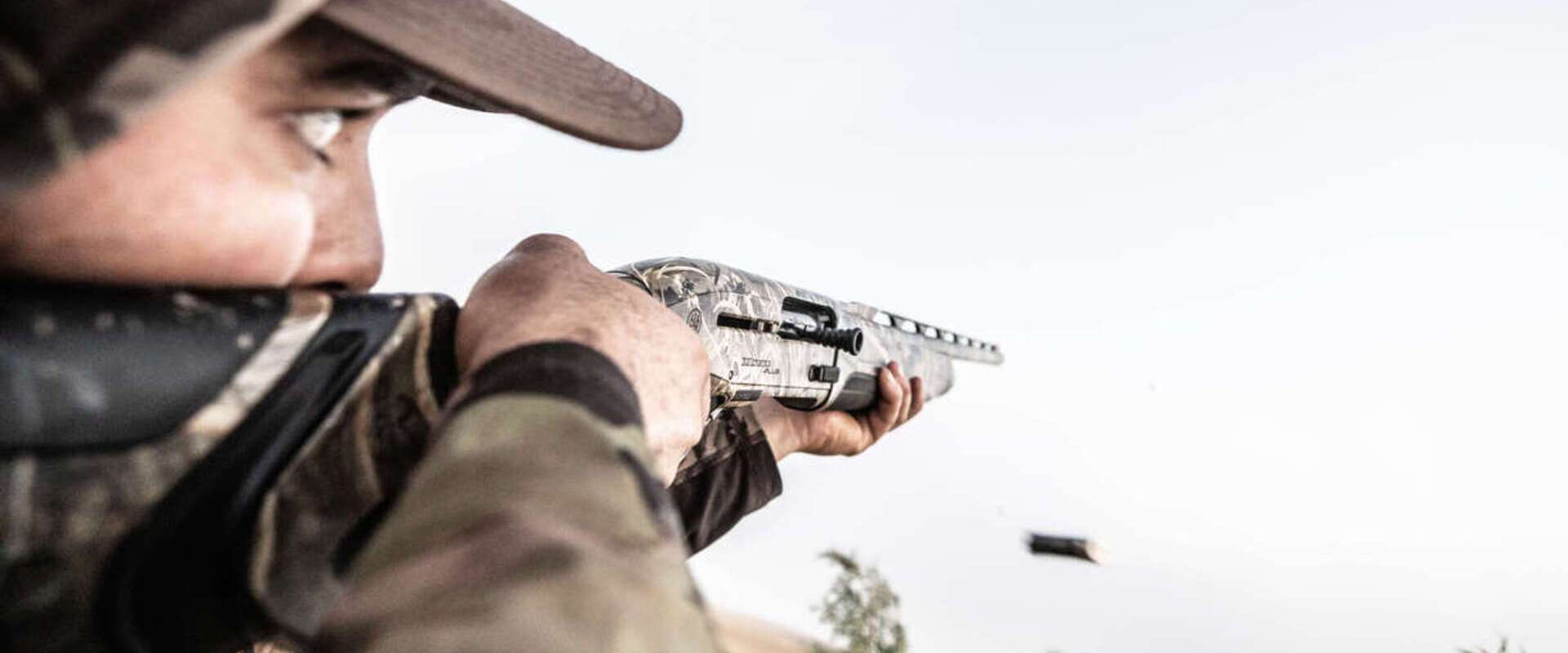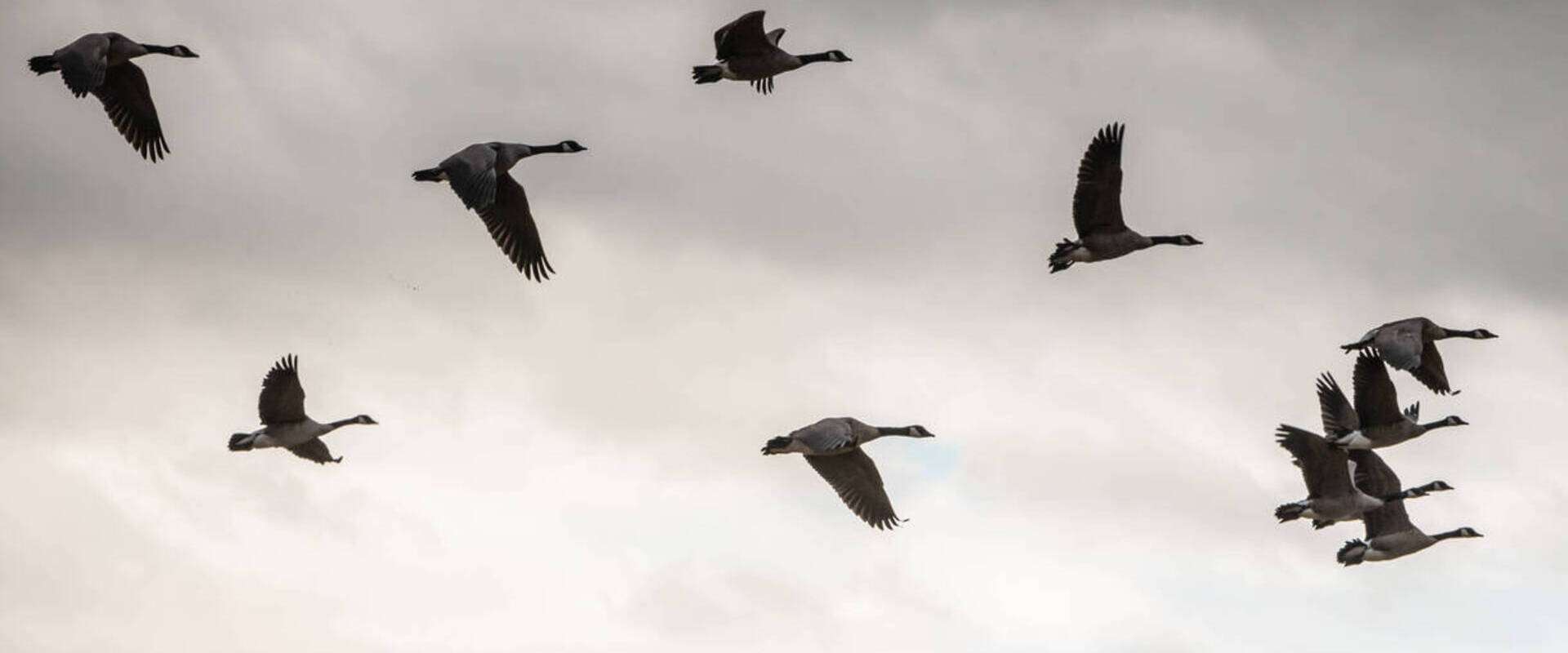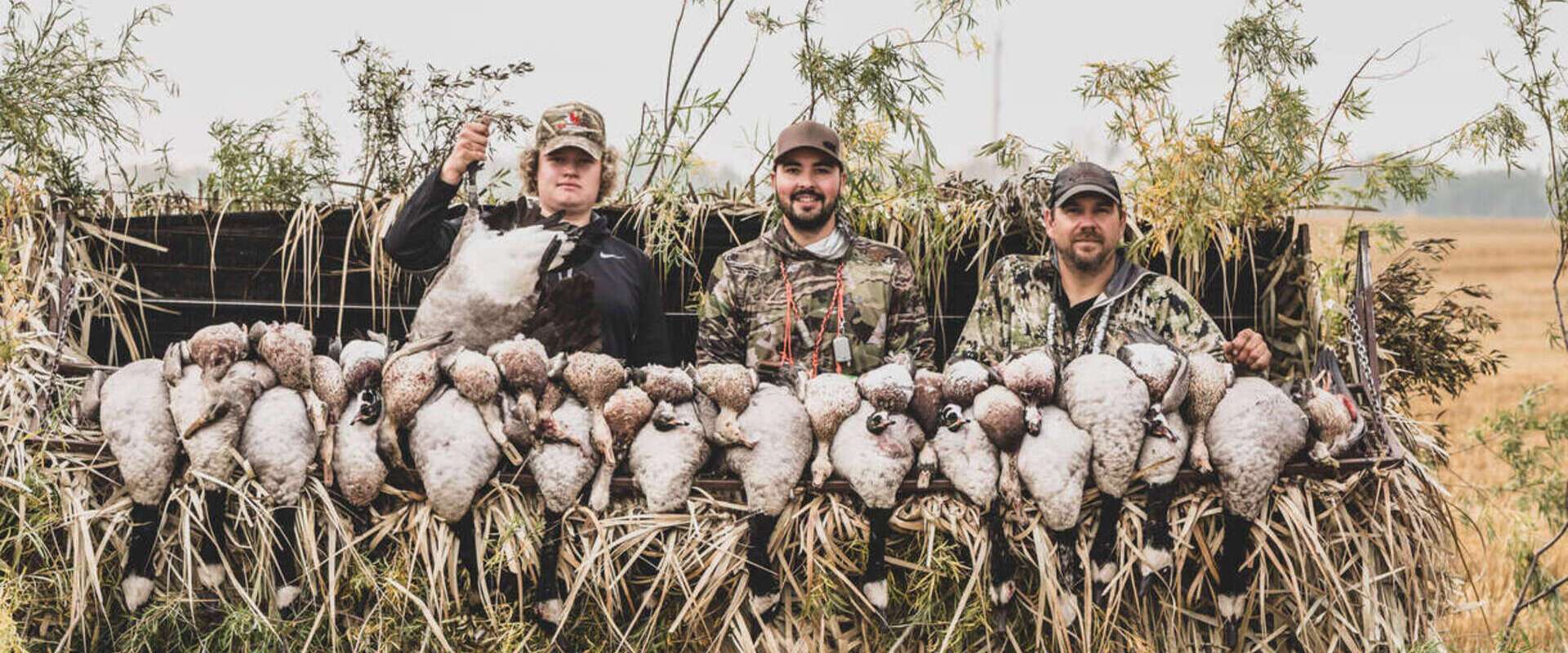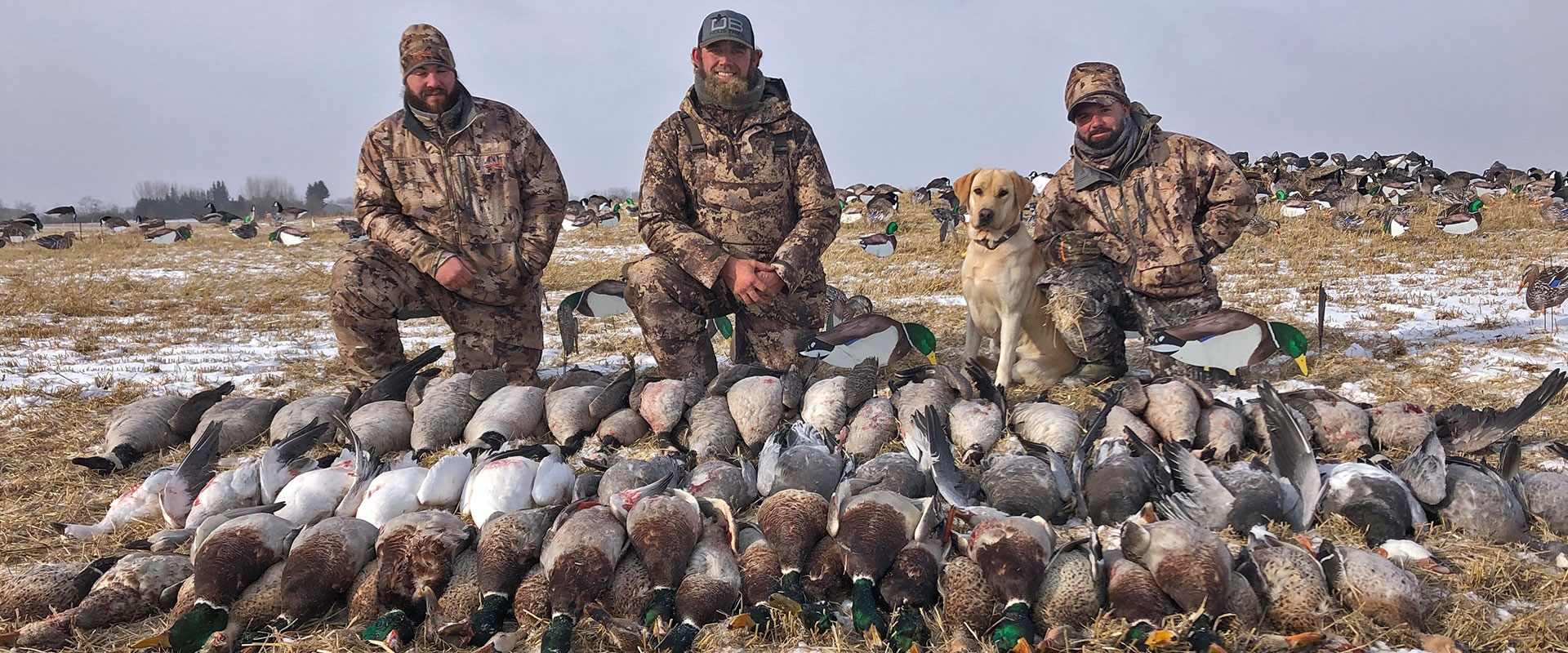 Welcome To Michitoba Outfitting - World Class Canada Hunts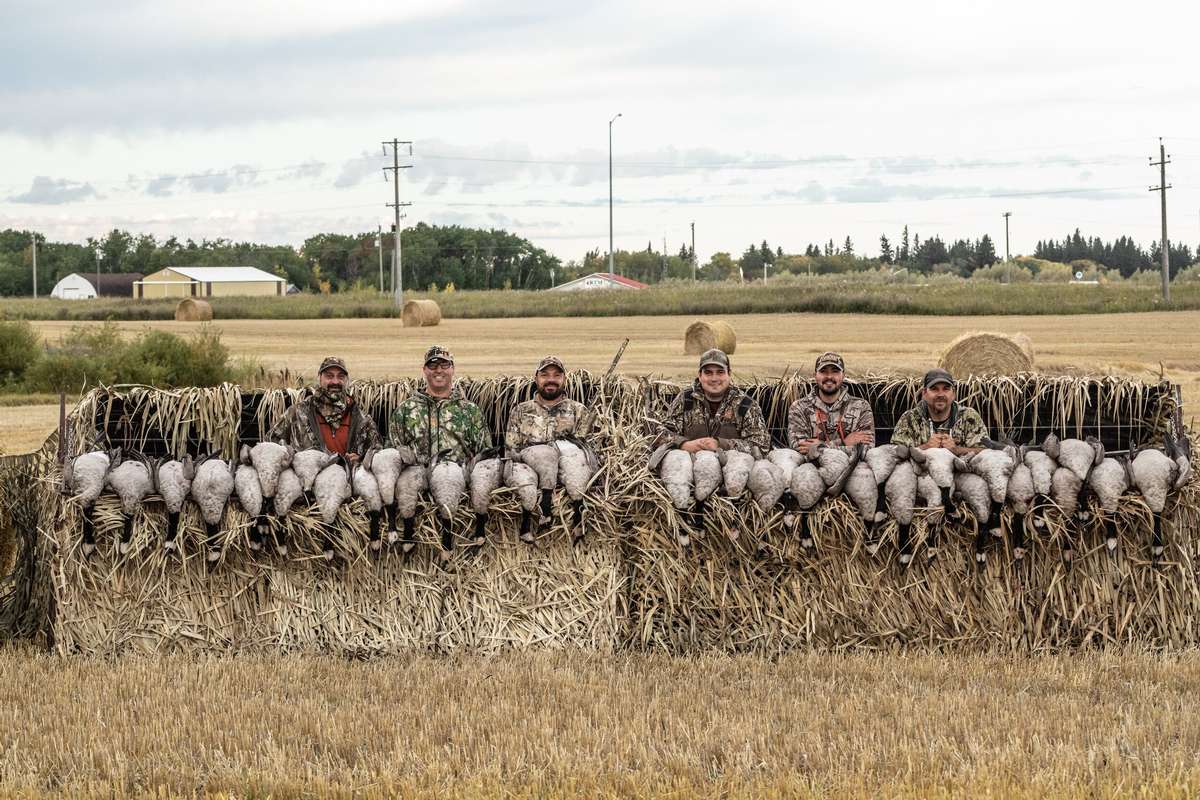 Your Trusted Choice for Guided Manitoba Hunting Trips Since 2004
Here at Michitoba Outfitting, we offer all-inclusive waterfowl and whitetail deer hunts in Manitoba, Canada. Waterfowl hunters will experience in your face non-stop action for snows, blues, Canadas, and ducks. Hunt over the finest goose and duck decoys in the industry out of comfortable frame blinds. If you are an archer, muzzle load, or rifle hunter, your first-class Manitoba hunting guide has the knowledge and experience to put you in front of a "buck of a lifetime".
Guided Spring Snow Goose, Fall Waterfowl Hunting, and Whitetail Deer Hunts In Manitoba, Canada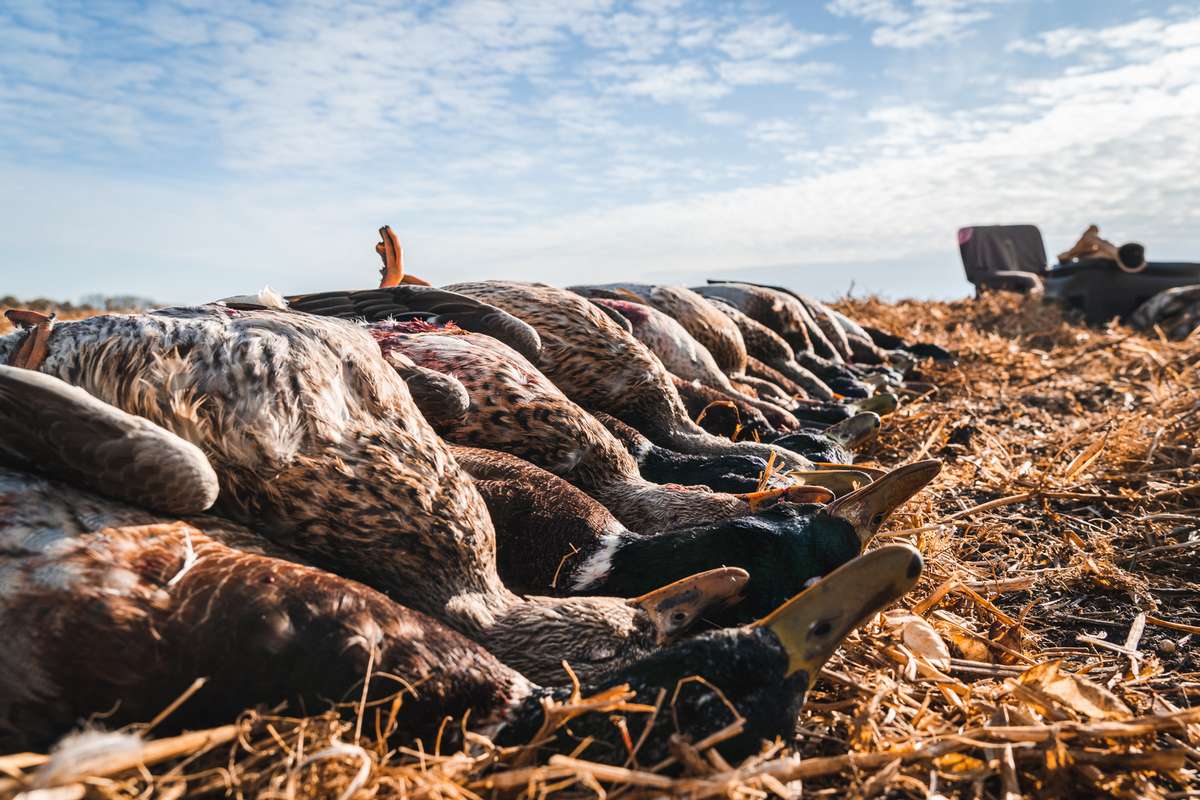 Manitoba Waterfowl Hunts
Here at Michitoba Outfitting, we offer waterfowl hunts throughout the year in both the Spring and Fall. Our Manitoba hunting land is the finest in Canada and has an abundance of Giant Canada Geese. This gives you the best opportunity to have many successful hunts with us. You can expect a full day of hunting with two hunts a day - once in the morning and again in the afternoon. We hope you come and see for yourself what great low-pressure hunting in Manitoba is like.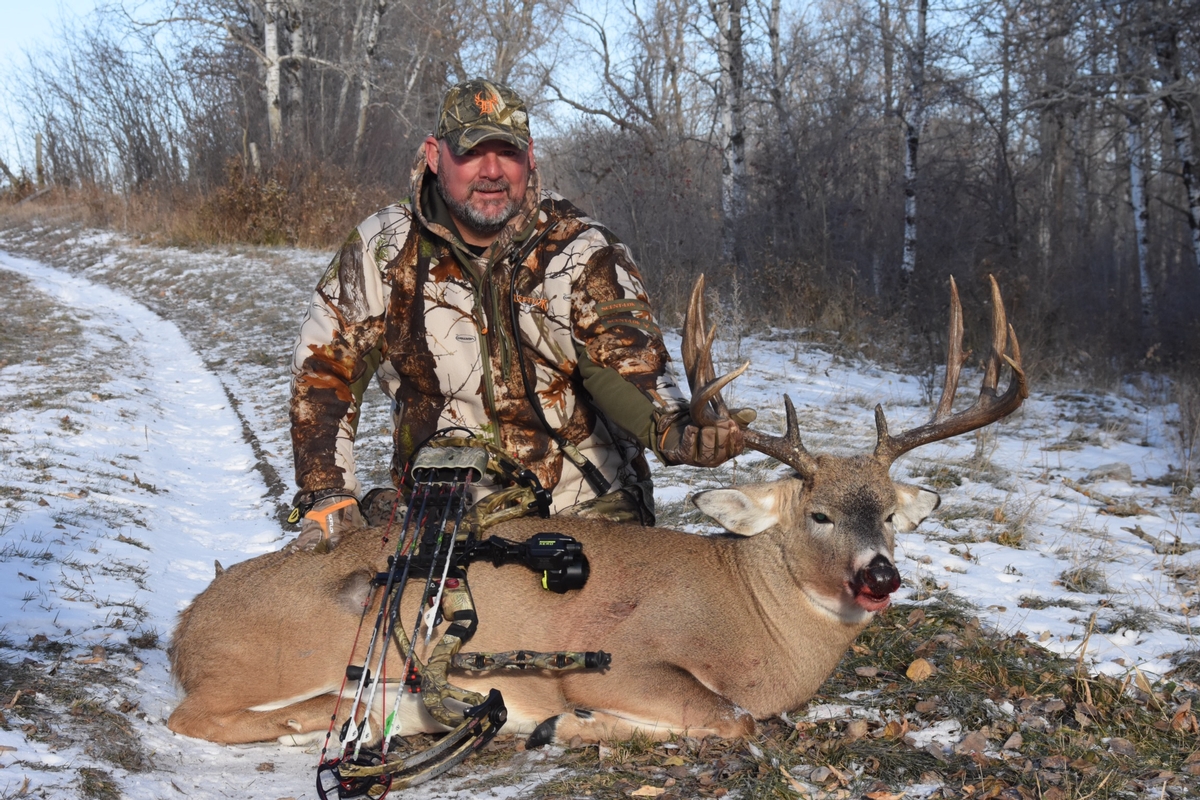 Manitoba Whitetail Hunts
Here at Michitoba Outfitting, we want to give you the best chance to land the whitetail of your dreams. To do this, we put our hunters in comfortable ladder and strap-on style tree stands. All of our stands are placed in key bottleneck locations such as river crossing between bedding and feeding areas, and after each day of hunting, you will have comfortable lodging and warm meals to look forward to before you head out into the field again early the next morning. We hope to see you soon so you can experience the most amazing deer hunting of your life.